Introducing our e-Nature advisory board
We are thrilled to share the exciting news of our brand-new e-Nature advisory board! These amazing individuals represent some of the best and the brightest in the fields of sustainability, education, and social responsibility in the region, and we couldn't be more honoured!
With their wealth of expertise and experience, our advisory board will be playing an important role in guiding and supporting our sustainability efforts and impact. They will be sharing their strategic advice and insights, and helping us to identify exciting new opportunities for innovation and growth within our e-Nature offerings that support and contribute to the Qatar National Vision 2030
We truly believe that the collective expertise and insights of our new advisory board will be invaluable as we strive to make a positive impact on our communities, our environment, and the world around us. We know that through collaboration and shared learning, we can create a more sustainable and responsible future for everyone and we look forward to building on the next steps of the e-Nature journey ahead.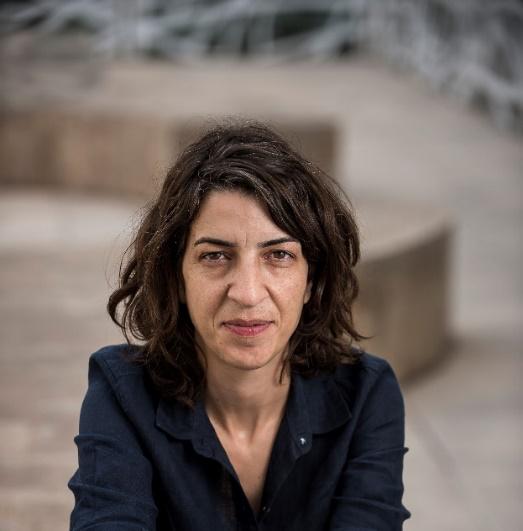 Dr. Aspa D. Chatziefthimiou
received her Ph.D. in Ecology and Evolution from Rutgers University, USA, and is an ESA Certified Senior Ecologist. Dr. Aspa is a researcher and consultant on ecological restoration and conservation, and on the environmental impacts of development in hot desert climates, in collaboration with Qatari and International Institutions. Dr. Aspa incorporates traditional ecological knowledge, as well as ethnobotany in her research and fieldwork. Dr. Aspa develops educational programs in nature, to catalyze citizen science participation, and to deepen nature connection and appreciation in the population at large. In this line of work, Dr. Aspa developed the first book of activities around the coastal marine environment in Qatar for ECO-Schools, and the Ecosystems section for Sasol's Qatar e-Nature app.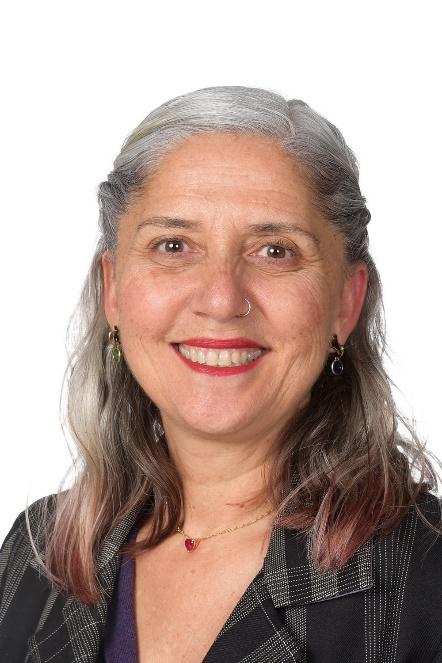 Roula Haj Ismail
is a highly accomplished educator with a wealth of experience in international education spanning over 20 years in her work within some of the best international schools in Lebanon, Qatar, and Saudi Arabia. After spending her formative years in Australia, Roula obtained a BA in Philosophy and Psychology from the University of Sydney and pursued her Masters in Philosophy from the American University of Beirut, where she began her career in teaching. Roula is the Head of Primary at the International School of London (ISL), which has campuses in both Qatar and London. She is an active contributor to sessions at IB and other educational conferences and is currently studying for her Doctor of Education (Ed.D) with Bath University. Roula has a background in visual and performance art, which she brings to bear in her leadership and teaching. She has performed art pieces and videos at art festivals in Europe, USA, and the Arab world.